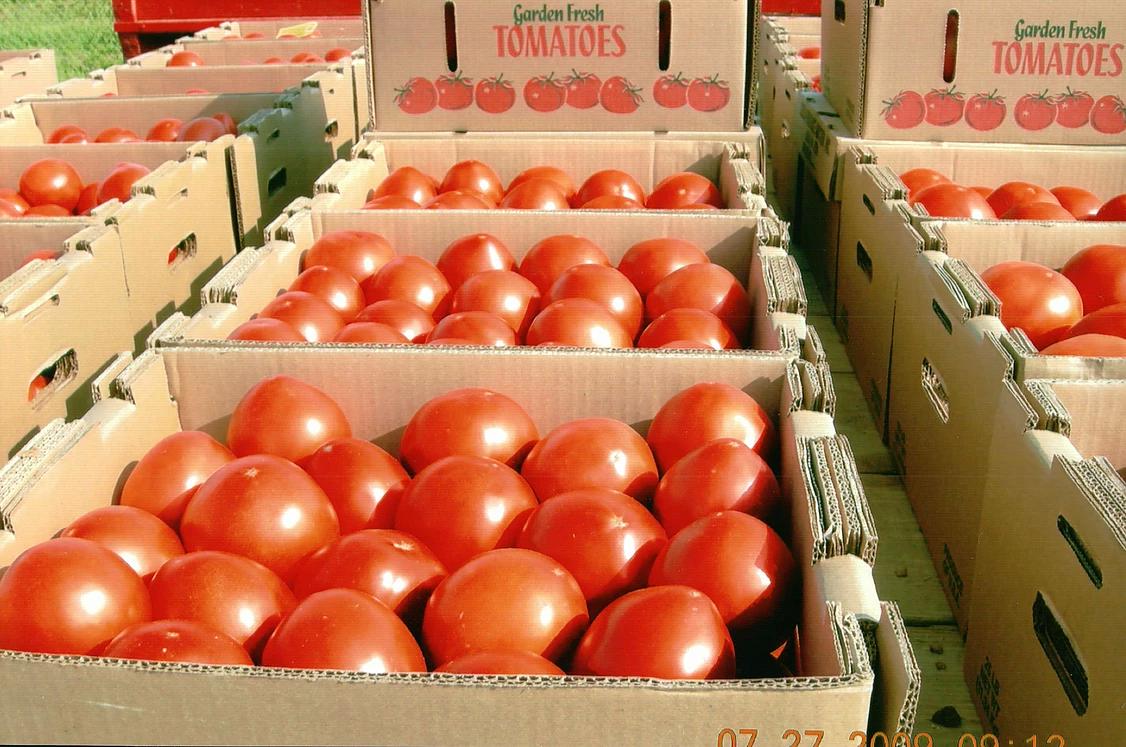 Leola Produce Auction started in 1985 as a marketing tool for local farmers to sell their produce and plants. Over the years the auction has become known for its large variety of freshly grown produce and plants.
Buyers of all sorts come to Leola Produce Auction to fill their needs, everything from one box to skid lots. Farm Markets, Garden Centers, Wholesale Distributors, Supermarkets, and Institutions are among some of the many buyers.
Every year season starts out with greenhouse vegetables and early plants, moving into spring crops, such as onions, broccoli, cauliflower, and more. We then move into the berry season with fresh strawberries in late May, then raspberries, cherries, blueberries until July. After that comes cantaloupes, watermelons, and more.  The fall brings cauliflower, broccoli, pumpkins, gourds, mums and a whole other array of produce.
In November, Pennsylvania Christmas trees, wreathes, greens and other decor is featured. The auction is closed during the months of December through February.
Mike Snyder
Manager